It may be hard to hear, but some fabrics are just not compatible with pets. So choose and curate your soft furnishings and upholstery accordingly, and remember, the best way to keep your pet from destroying the furniture is not by trying to modify their behaviour, but to adjust the furniture itself.
If you cannot or would not fork a new sofa to share with your fur babies, get a pet-friendly throw to cover your sofa that can be chucked into the washing machine to clean later. But if you are looking to get a new one, here are several good choices.
1. SYNTHETIC MICROFIBRES
It is scratch-resistant, doesn't rip easily and relatively low- maintenance. To remove accumulated hair, simply use a lint brush. Most stains will come off with soap and water. This includes PU leather.
2. CANVAS
Furniture with canvas slip covers is incredibly convenient for pets. They are relatively inexpensive and can be easily removed and cleaned, or replaced when damaged.
3. OUTDOOR FABRICS
Fabrics treated to withstand the great outdoors are colour- fast and water-, scratch-, and stain- resistant, and thus, pet- proof. And the design of these outdoor fabrics has come a long way in recent years to include indoor-worthy variants.
4. DENIM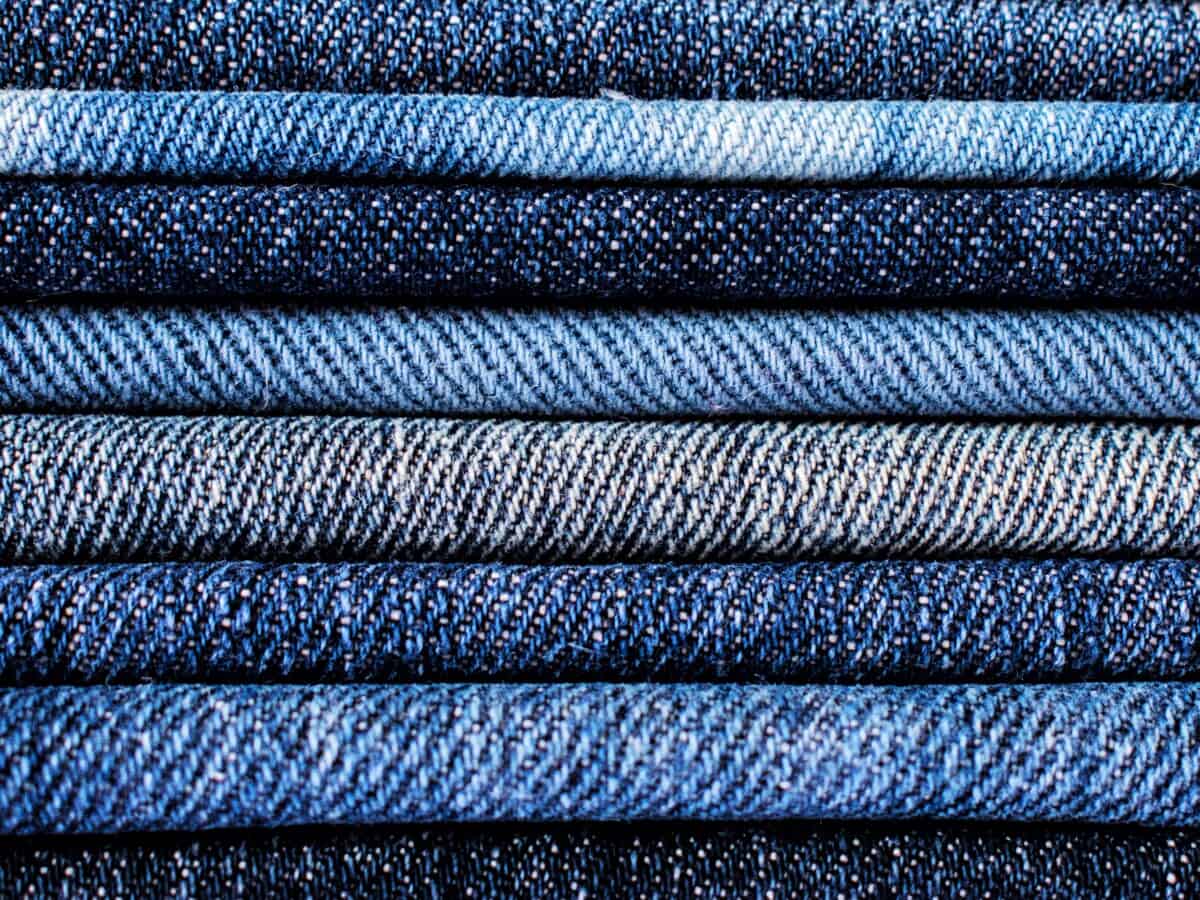 A sensible choice for both wardrobe and furniture when it comes to pets. It can be spot- cleaned with soap and baking soda. Its dense weave also makes it easier to vacuum.
5. LEATHER
Surprised? Leather is actually compatible with pets. Fur and hair do not stick to leather, so you can simply vacuum and clean it to keep it in top shape. It is, however, prone to stain, scratches and will gain patina over time, especially in the area that's in contact with skin, so the area where your pet perches the most might be darker than the rest. Manage accordingly.
+1 TO AVOID: FUSSY MATERIALS
If it's see through, flimsy, perforated, or has details like frills, textures, raw edges, tassels, and fringes it's definitely not compatible with your pets. So steer clear from velvet, silk, satin, tweed and chenille.
---